"At the very beginning of this campaign, there were some who were hesitant, but now, having seen the results, we stand in awe of what God has done."
Pastor Clarence D. Croscutt
Washington, Pennsylvania
"Churches who don't do this campaign are really missing it. Just look at all the good that has been done among our people!"
Mickey Lawson
Anderson, Indiana
Recommended Links
Disclaimer for Links
The following firms and organizations have establish reputations for excellence, and we have reason to believe each to be credible in its own field. Each church, however, is strongly encouraged to do its own research to determine the suitability of any firm or organization for its own situation. TLC Ministries receives no financial benefit from any of these companies or organizations. This list is provided as a courtesy only, and does not indicate unconditional endorsement by TLC Ministries, Inc.
Ministry Partners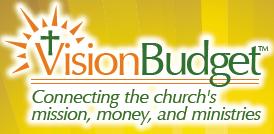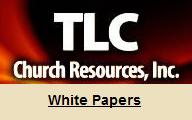 Membership Organizations


Christian Magazines




Church Signs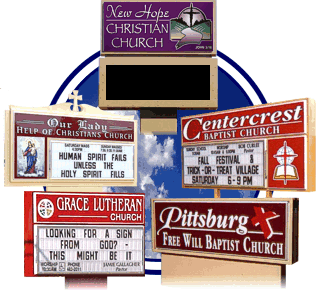 Church Stewardship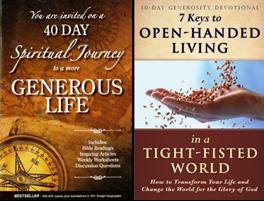 Architects & Builders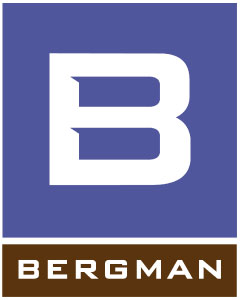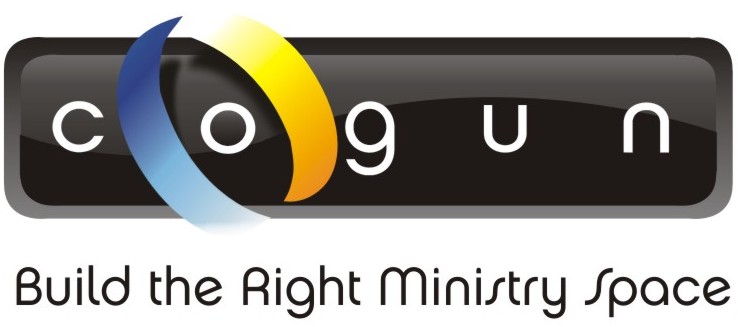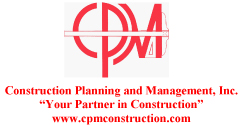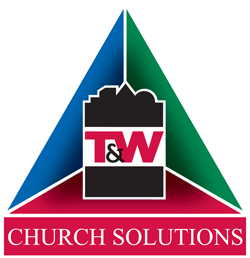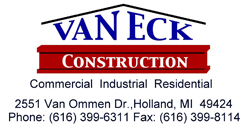 TLC Ministries, Inc.
488 Shelly Lane
New Castle, Indiana 47362
Phone: 800-473-5352
Email: info@tlcministries.com